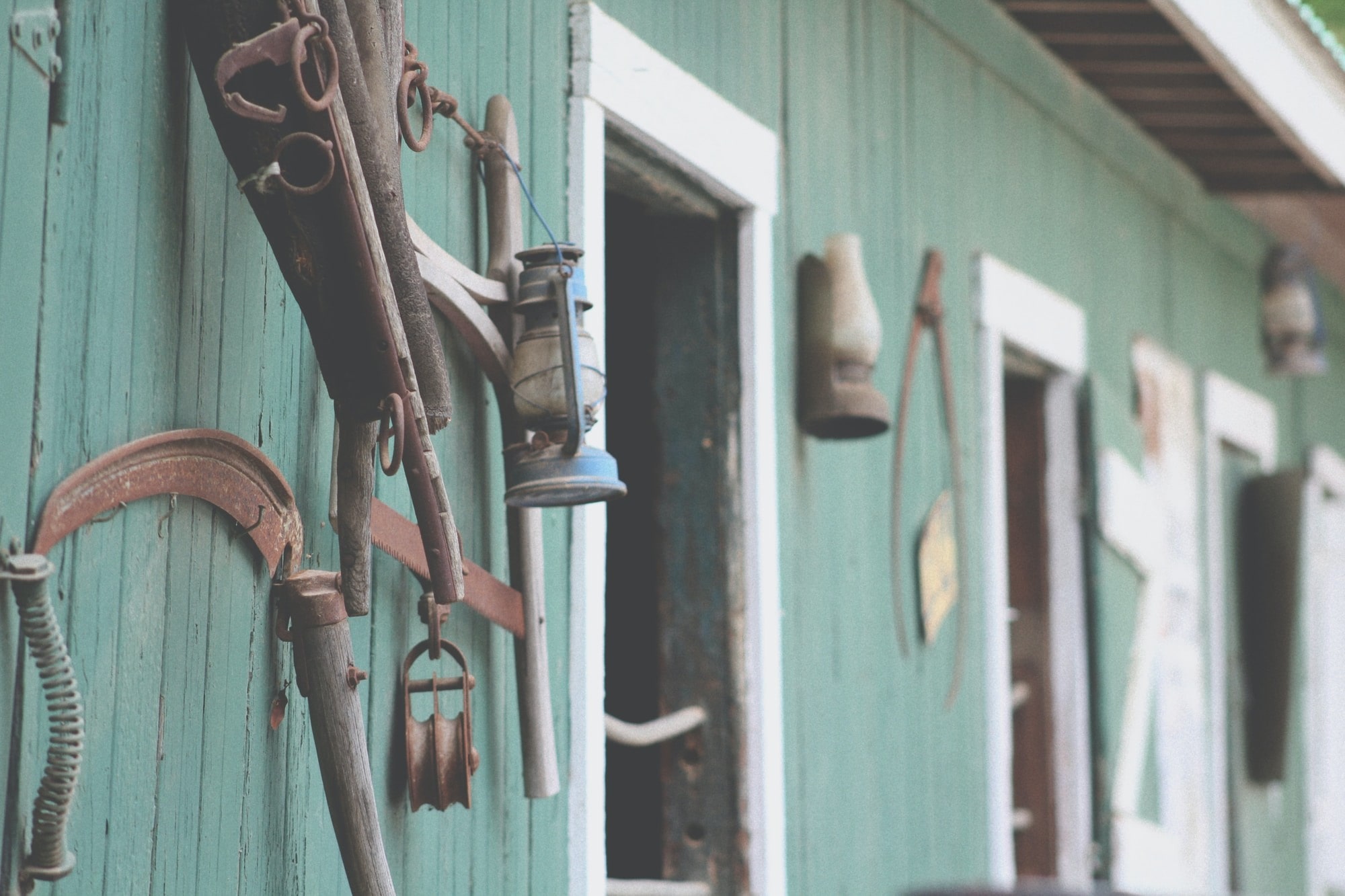 Boarding your horse with us
Are you looking to ride your horse on trail?
We are located in Pilot Point right at the entrance of the Lake Ray Robert's State Park at the Jordan Park entrance on FM 1192 (same road to Lone Star Lodge). We are open for boarding at this time (you can ride into the park through the 'authorized' entrance).
Pricing:
Full board: $450 mo.
Trailer parking: $75 mo.
Electrical hook-up: $100 mo.
Includes:
Feed 14% protein pellet
Coastal and some alfalfa mix in Winter
Beet pulp and/or wheat bran when needed
Mineral rock
Blanket when needed
Please let us know if you are interested in visiting with us and we'll be happy to show you around or click on the video to see more pictures of our place.
Video can't be displayed
This video is not available.
Green pastures, trails and lake makes happy horses. What more can you ask?